Event Details
Golden Floor Tower ul. Chłodna 51
Speakers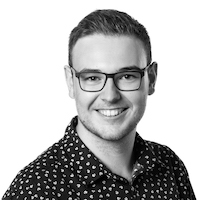 Bio
A title will be announced soon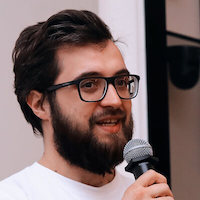 Bio
A title will be announced soon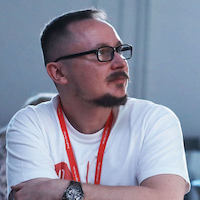 Bio
A title will be announced soon
Event Details
Sumo Logic al. Solidarności 173, Spark C, 6p.
Topic
Topic:

Wzorce projektowe
What is the purpose of workshops?
What I need to know to come?
What stuff should I bring with me?
Przeglądarka internetowa, np. Google Chrome
Edytor tekstu, np. Visual Studio Code
System kontroli wersji, np. Git + konto na portalu GitHub
Node.js v10+ oraz npm v5+
Register
Registration completed. Observe us on social media, we publish info about next event shortly.
Registration start: Wednesday, November 27, 10:00 AM
Registration end: Saturday, November 30, 11:59 PM