Event Details
Warsaw Spire

40 floor, Plac Europejski 1, Warszawa
>
Speakers
Bio
Let's disenchant NPM packages. 
Bio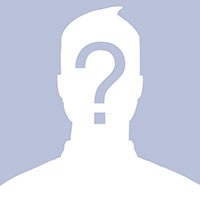 Speaker name will be announced soon
Event Details
Warsaw Spire

40 floor, Plac Europejski 1, Warszawa
Topic
Topic:
What is the purpose of workshops?
What I need to know to come?
What stuff should I bring with me?
Browser, ex. Google Chrome
Editor, ex. Visual Studio Code
Git & Account on GitHub
Laptop
Register
Registration completed.
Follow us on social media, we publish info about next event shortly.
Registration start: Thursday, September 01, 08:00 AM
Registration end: Saturday, September 17, 11:59 PM